In October of 2022, we held our 1st Annual Skeletour Extravaganza! Businesses within the community (and beyond) had a blast getting creative with their displays and competing for scary good prizes!
2022 Skeletour Extravaganza Highlights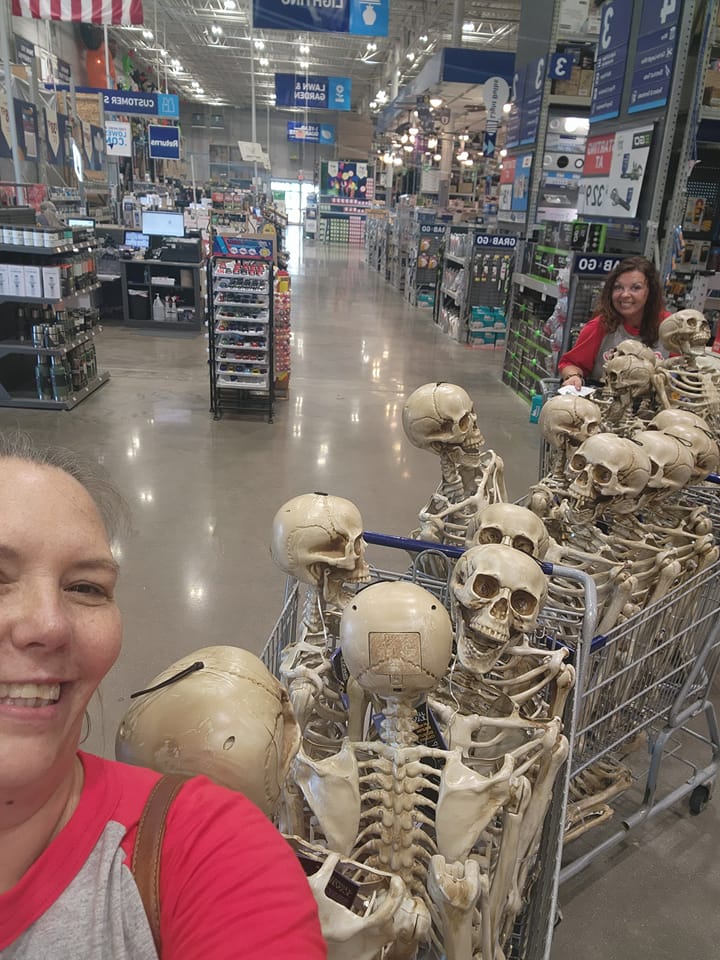 2022 Skeletour Participants
Participants moved their displays around showcasing all the activities their skeletons were involved in, some even made videos! Enjoy!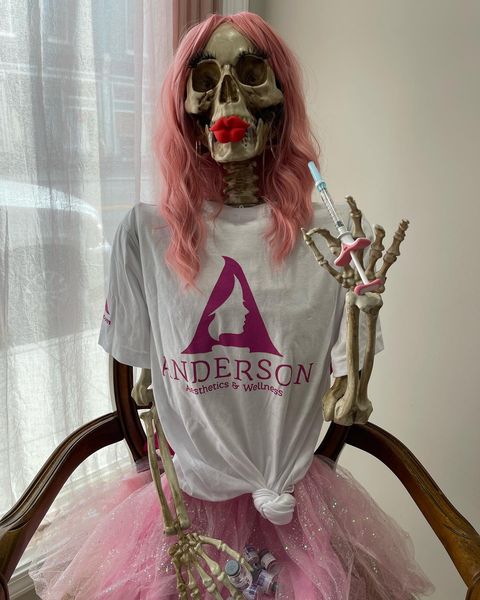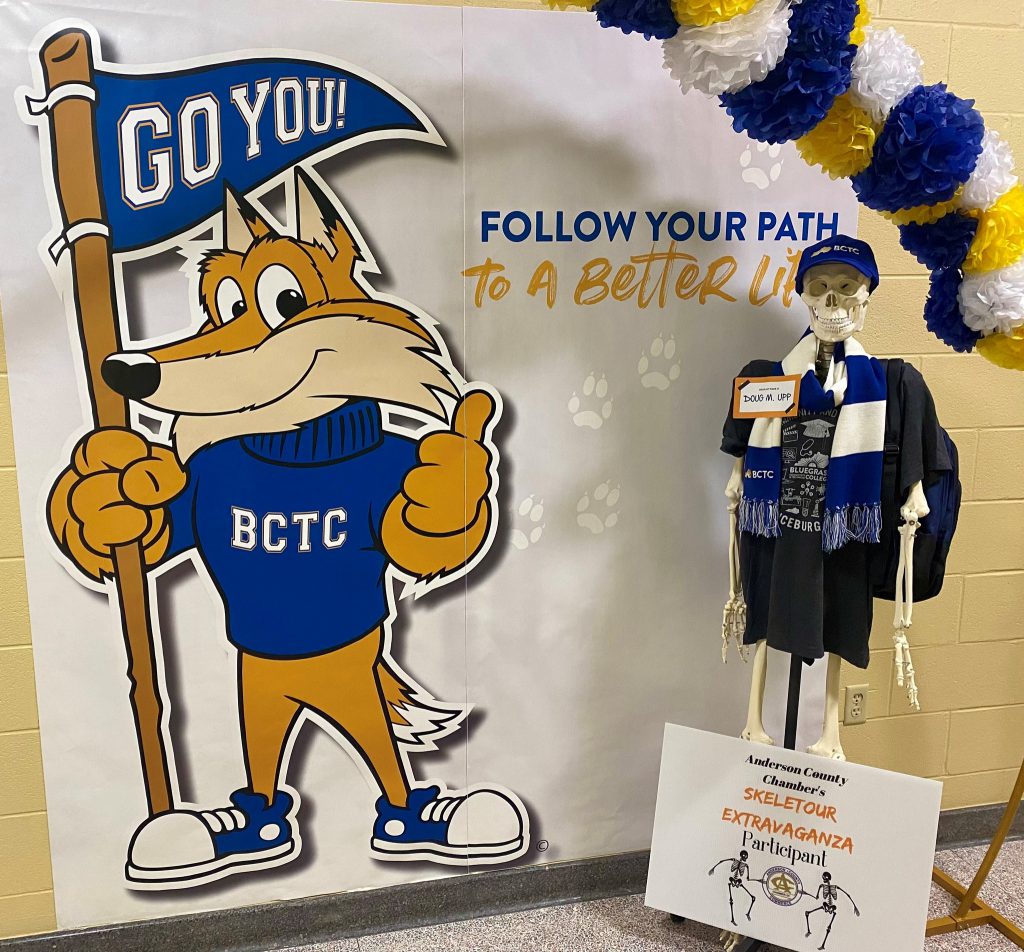 Spooky, Scary Skeletons!
2022 Skeletour Extravaganza Winners!
Our winners took home some pretty cool local scary prizes! Join us next year!