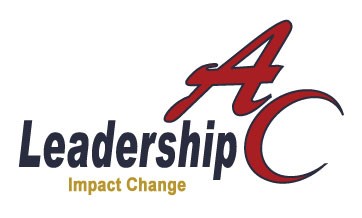 Business in Anderson County is unique. Its history, focus, and development are as rich as the bourbon distilled here and its future is as bright as the sun rising over Beaver Lake on a crisp fall morning. Leadership Anderson County gives our local top business leaders insight into the behind-the-scenes elements that make our area a focal point of the Bourbon Trail. From distilleries to financial services, participants will learn what makes our home tick, what opportunities are on the horizon, and above all, make the connections that will help us rise to the challenges before us by encouraging us to step outside our comfort zone. What are you waiting for?
Leadership Anderson County 2023 Highlights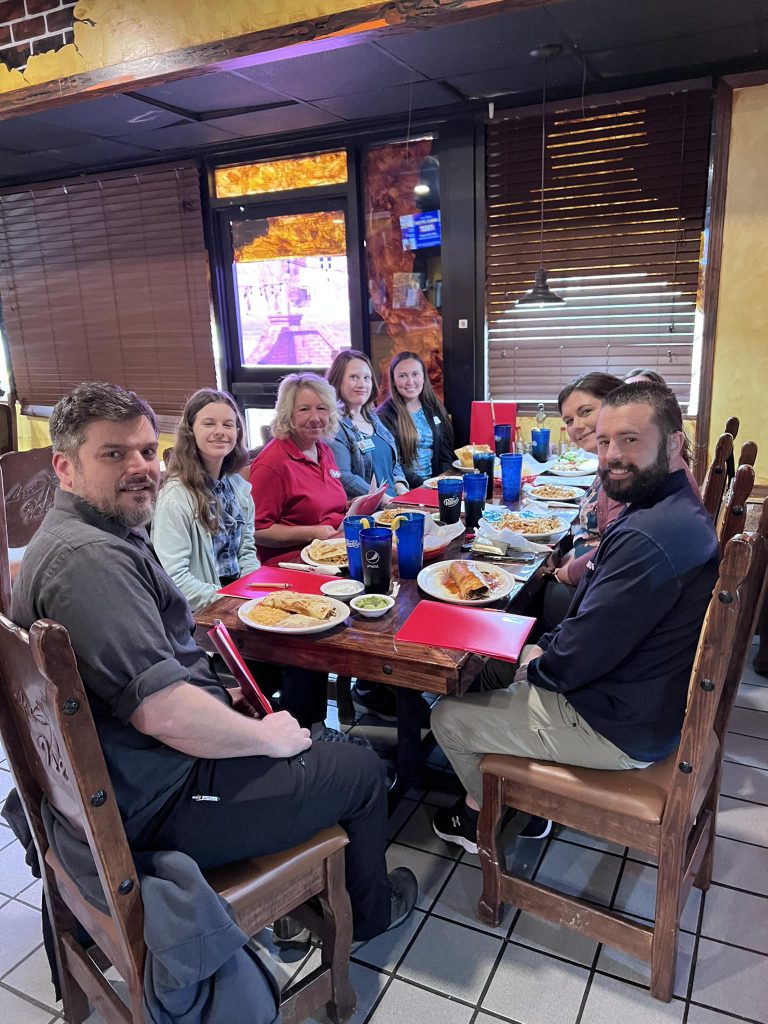 2022 Leadership Anderson County Graduates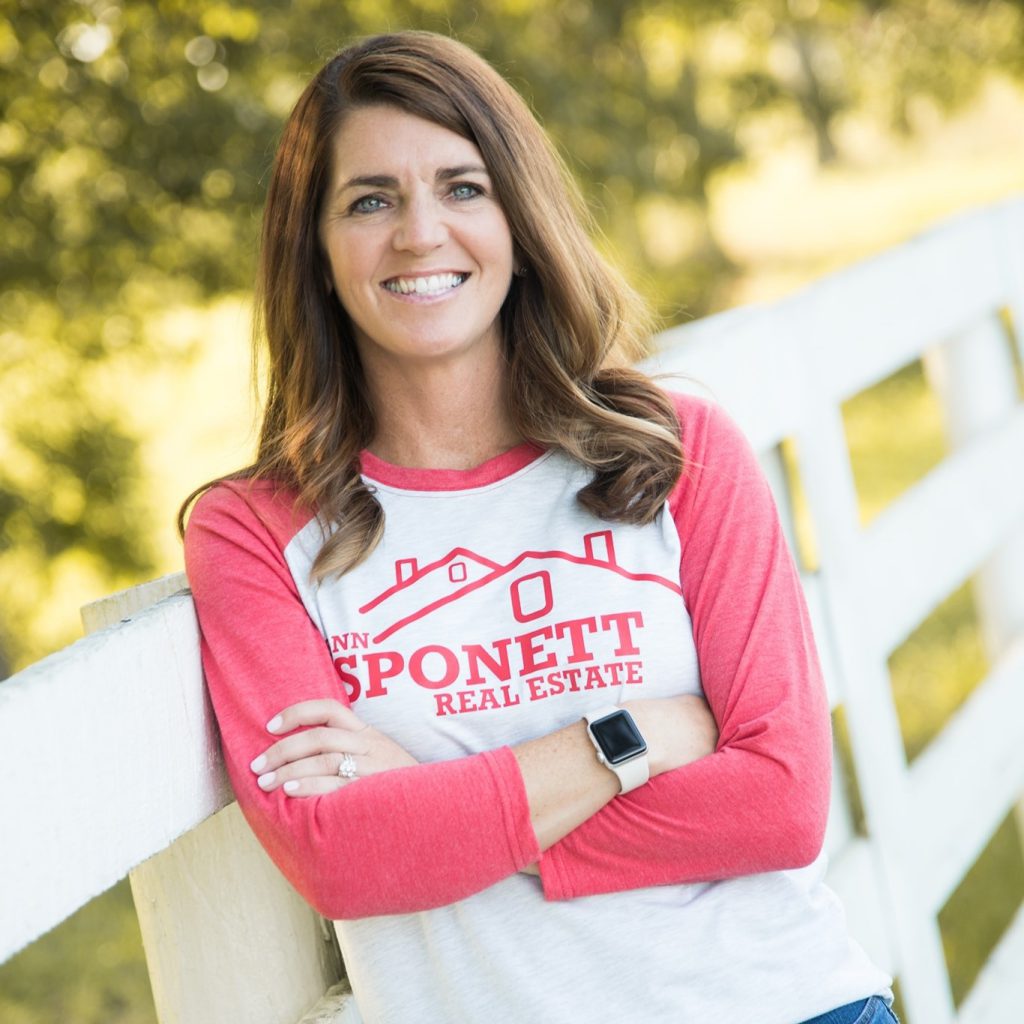 Leadership Anderson County 2022 Highlights
Due to COVID, the Leadership class was suspended in 2020 and 2021. We were excited to bring the program back in 2022. Our leadership classes attend challenge days once a month within our community to make connections, hear from local government leaders, explore what the industry has to offer, learn about various charitable organizations, tour educational institutions, organize a community event for children and test their limits on challenging obstacle courses!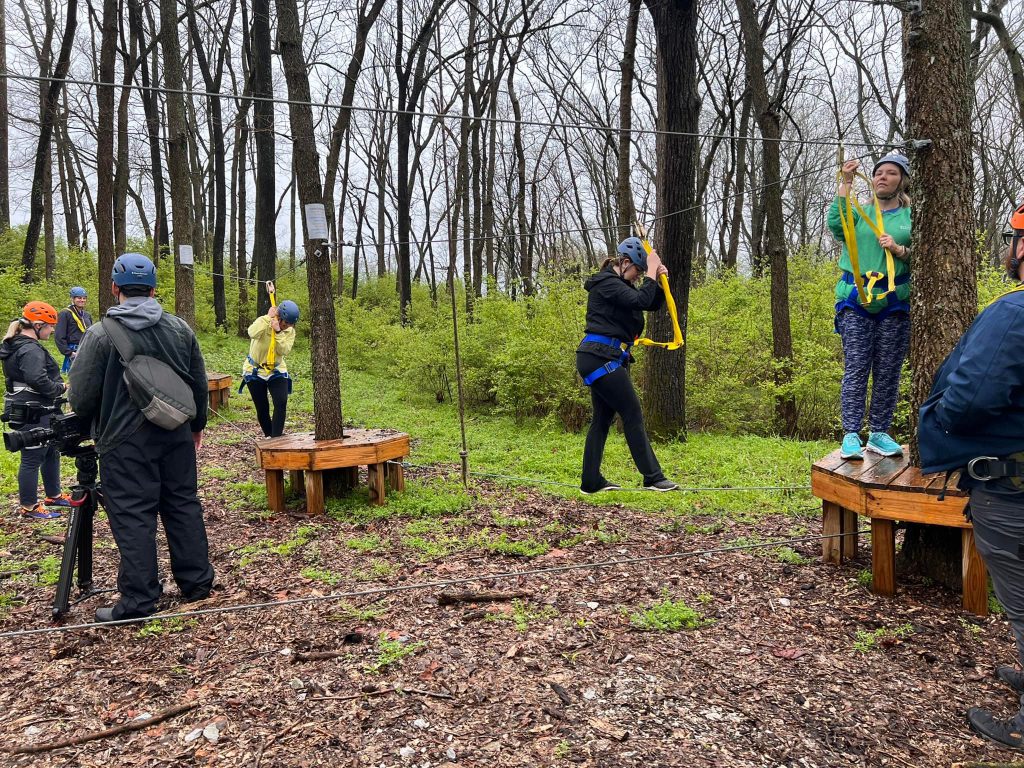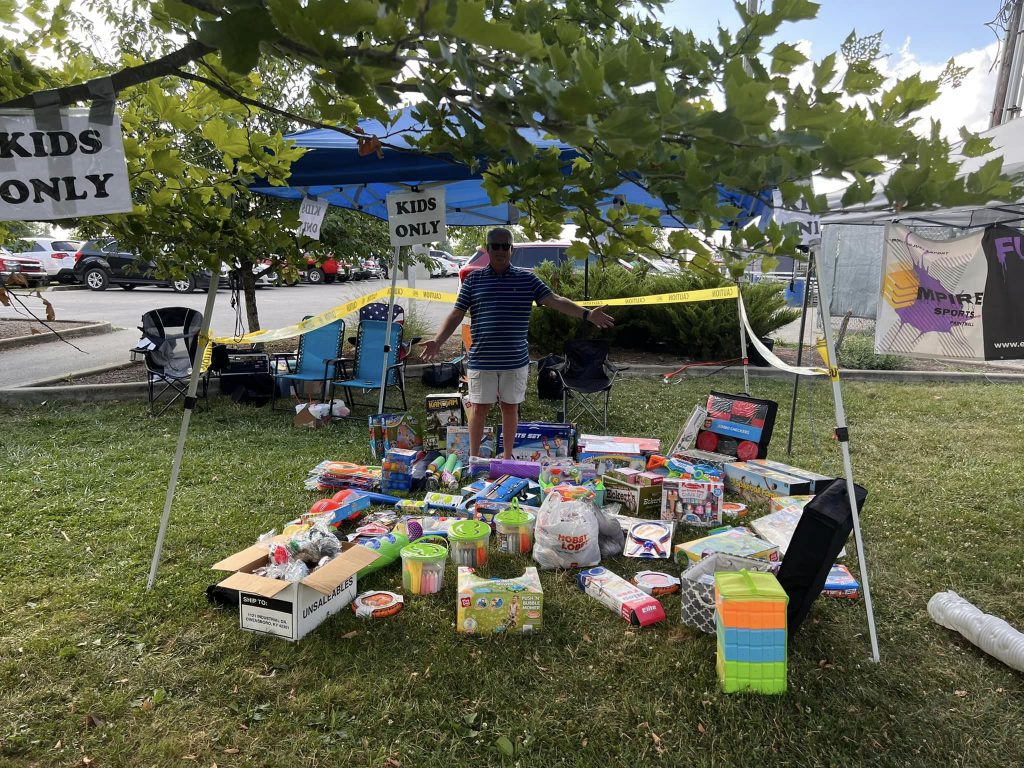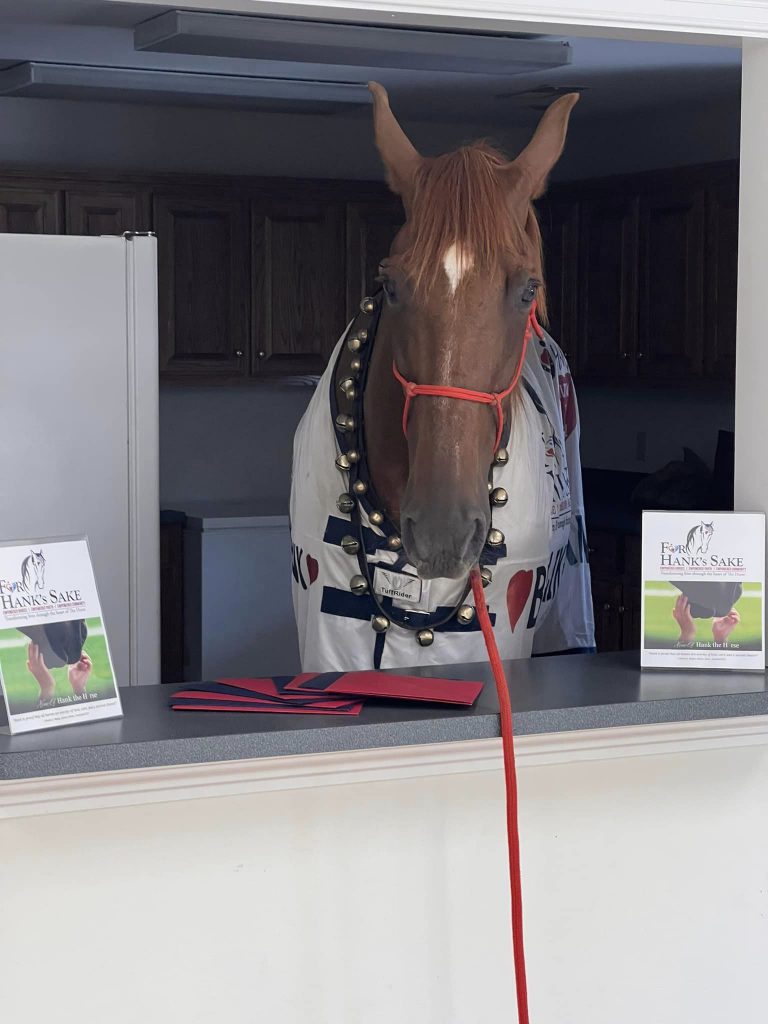 2019 Leadership Anderson County Graduates
2018 Leadership Anderson County Graduates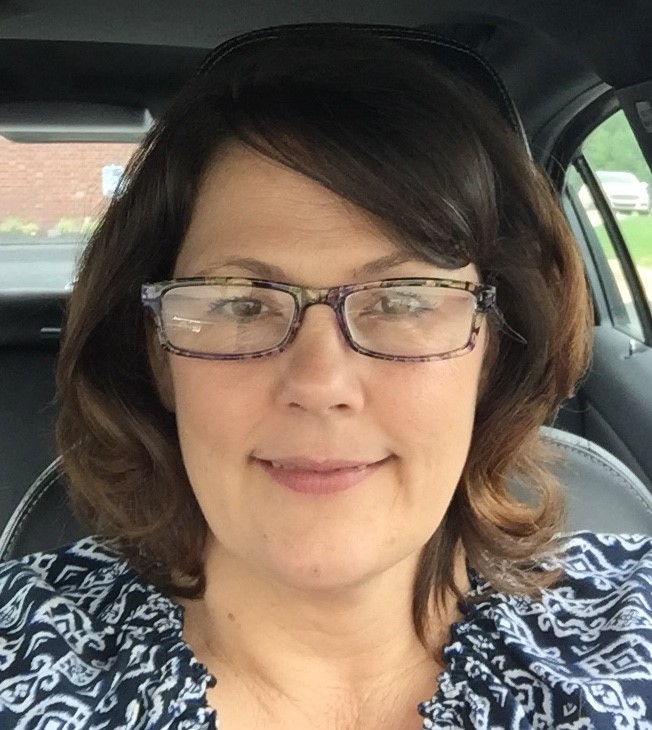 2017 Leadership Anderson County Graduates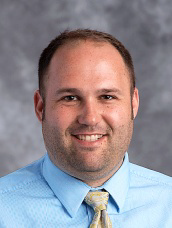 2016 Leadership Anderson County Graduates