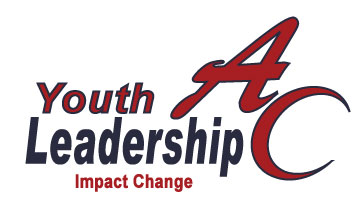 We have partnered with Anderson County Schools to implement Youth Leadership Anderson County (YLAC); a program aimed at promoting civic engagement among students as they develop, practice, and apply leadership skills. This program is open to high school juniors, chosen through an application and interview process. Students are first tasked with recruiting a sponsoring mentor that would agree to support and assist them as they go through the year long program. Modeled after our adult leadership program, Leadership Anderson County, YLAC was developed with the goal of further developing the leadership capabilities in students and inspiring them to take part in shaping the future of Anderson County and the community at large.
Participants meet monthly for "Challenge Days" where they will have opportunities to meet and work with local and state government officials, tour industries, learn about public service within our community, view their operations, and have a better understanding of their responsibilities throughout the community. The students come together to identify an unmet need within the community and work through the course of this program to make a lasting impact on that need. Through the three years Youth Leadership Anderson County has been active, participants have made positive impacts on our community through researching the idea of a dog park and implementing a community center.
2022-2023 Highlights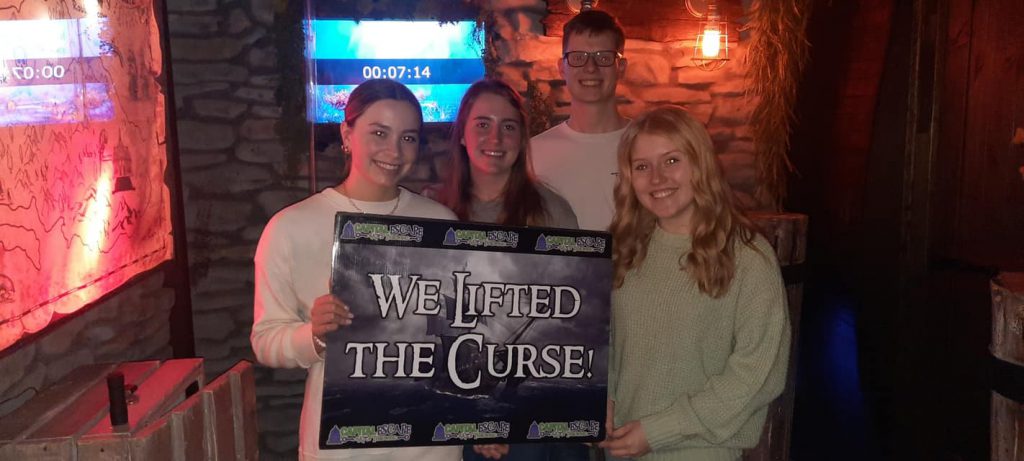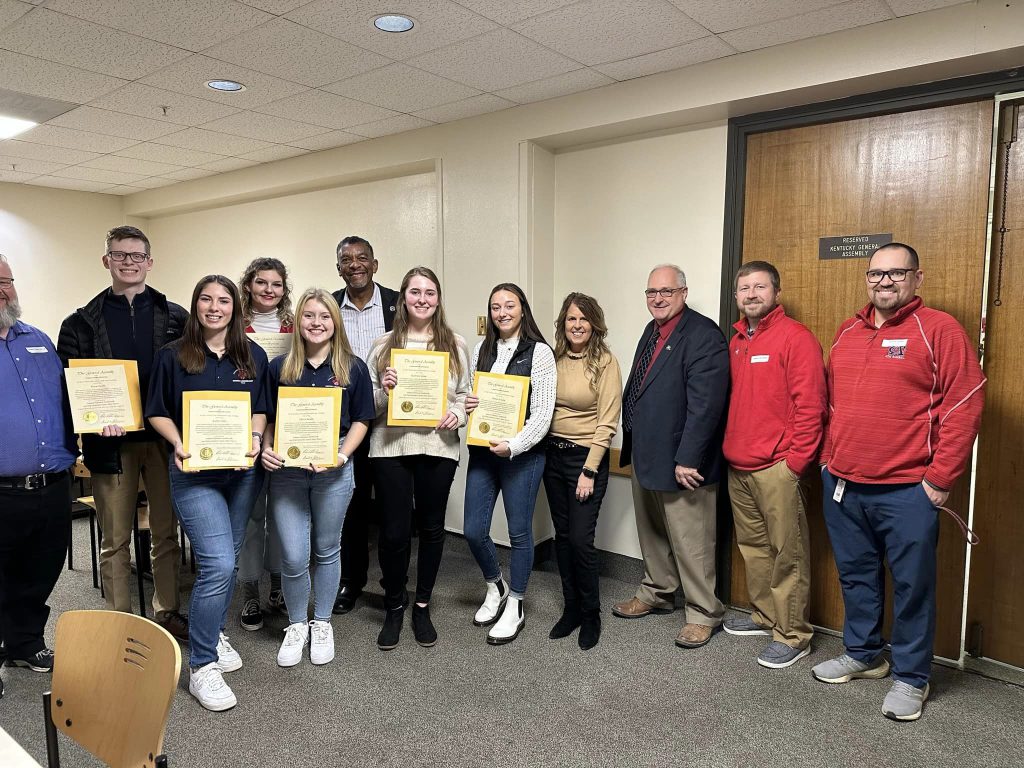 Standards & Criteria
To receive a certificate requires active participation in the Youth Leadership Anderson County Program events; it is not an automatic result of meeting selection criteria.
For the program to be meaningful, attendance and interaction among class members are essential. Therefore, the following standards and criteria must be met by each participant.
Standards:
Each class member shall attend all Event Days
Each class member shall act and dress in a professional and courteous manner
Each class member must attend the orientation and presentation of certificates
Class Etiquette:
In addition, class members are expected to observe several general rules of etiquette, important for program efficiency and leadership development.
Class members must arrive on time
Class members are expected to remain for an entire program
Class members should dress in a professional manner
Class members should notify the committee chair when unable to attend scheduled activities
Class members shall complete written evaluations at the end of each event
Class members shall complete any assigned activity on a timely basis
Class members shall send thank you notes when appropriate.
The Anderson County Chamber of Commerce have set these standards and criteria to make the class more enjoyable for all. We do not believe these expectations are unattainable. We hope you enjoy the program!
Application
2021-2022 Youth Leadership Graduates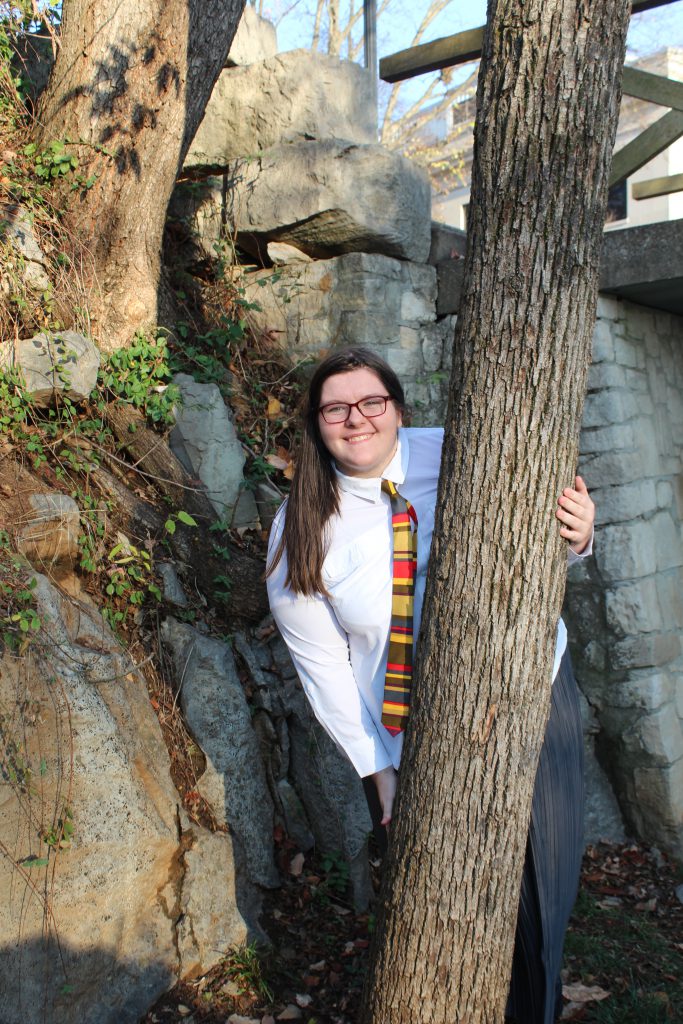 2021-2022 Challenge Days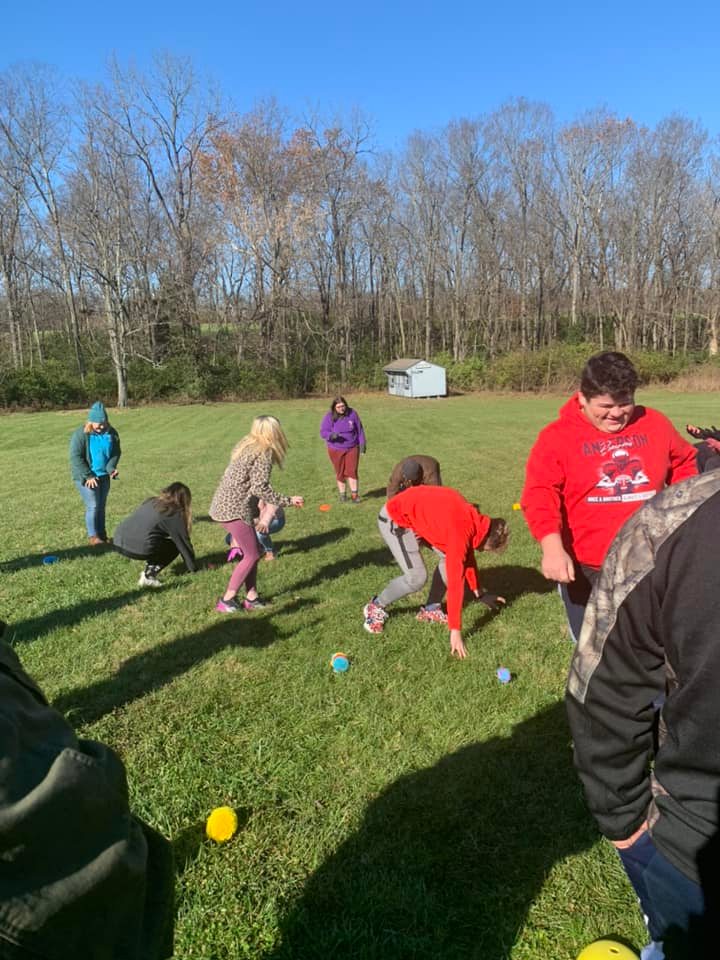 2020-2021 Youth Leadership Graduates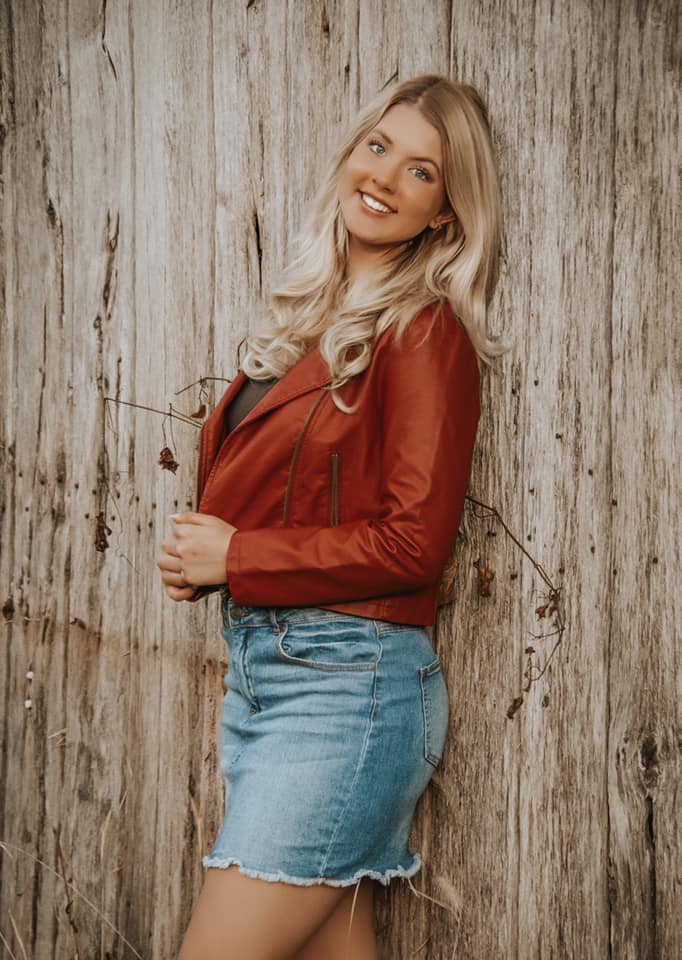 Challenge Days 2020-2021