B.R.E.W. stands for Building Relationships, Empowering Women, and that is what we do. With each meeting and get together, we are forming friendships, empowering each other to live our best life, and networking to grow our business connections.
But it's more than just that. We are a group of ladies who work hard during the day and deserve time to unwind in the evening. We are here to encourage each other and lift one another up. We are here to be your cheerleaders!
Each month's meeting will include an inspirational speaker, an enrichment activity, or an educational opportunity. We would love to have you join us and become part of the B.R.E.W. Crew!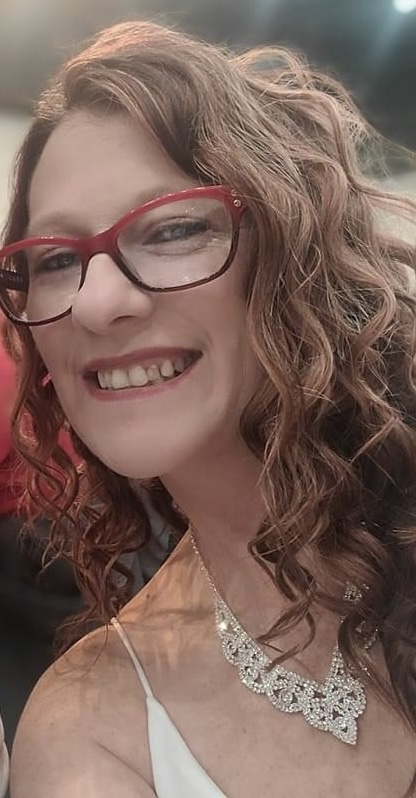 Wise Staffing Group – Lexington, KY
2109 Eastway Dr, Lexington, KY 40503
1-859-368-0102
Yoga at Autumn Moon's Yoga & Holistic Healing – July 2023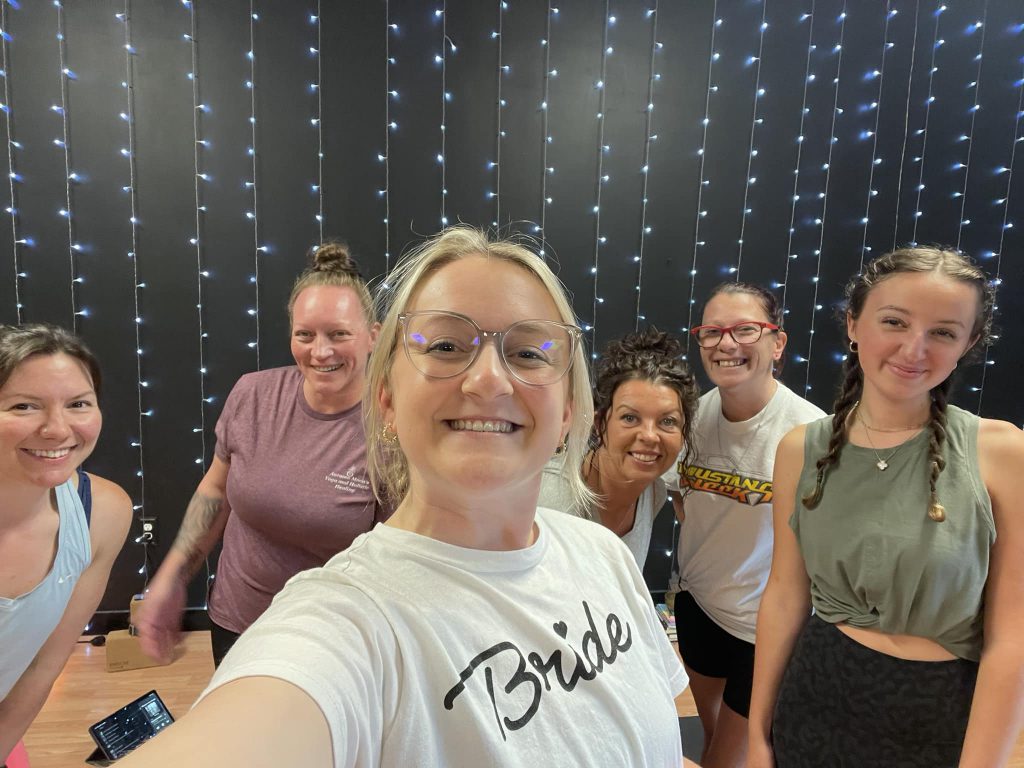 Paint & Sip with Rising Sons Winery and Elements Clay Studio – March 2023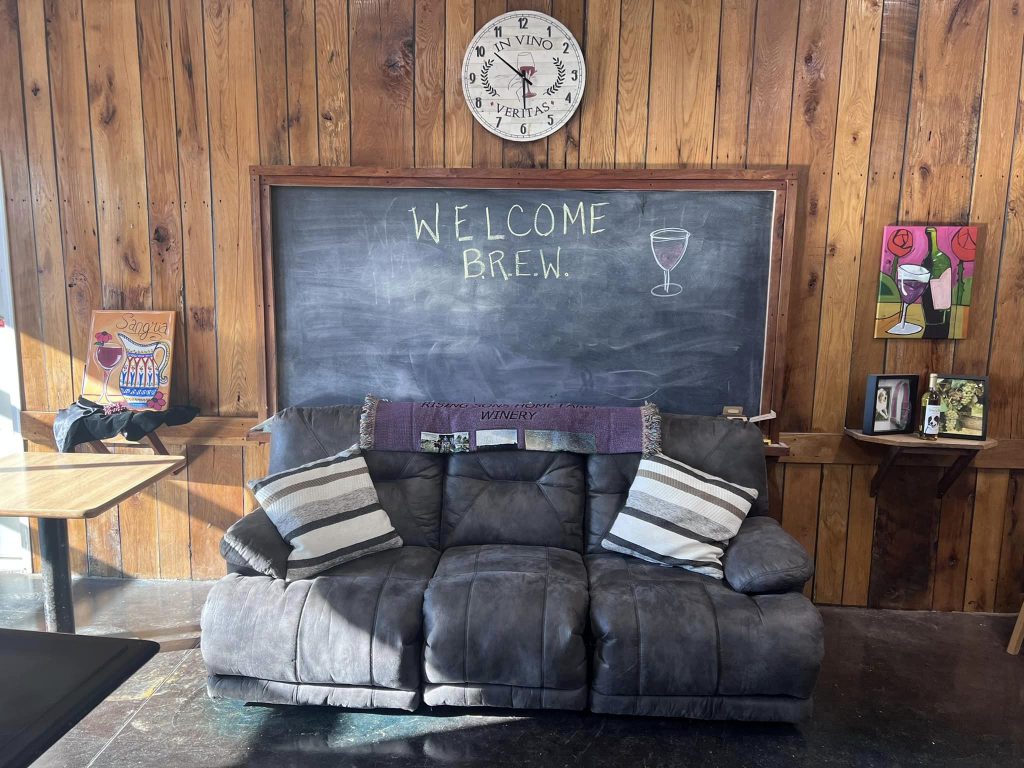 Four Roses with Kelli Wright & Tiffany Sloan -July 2022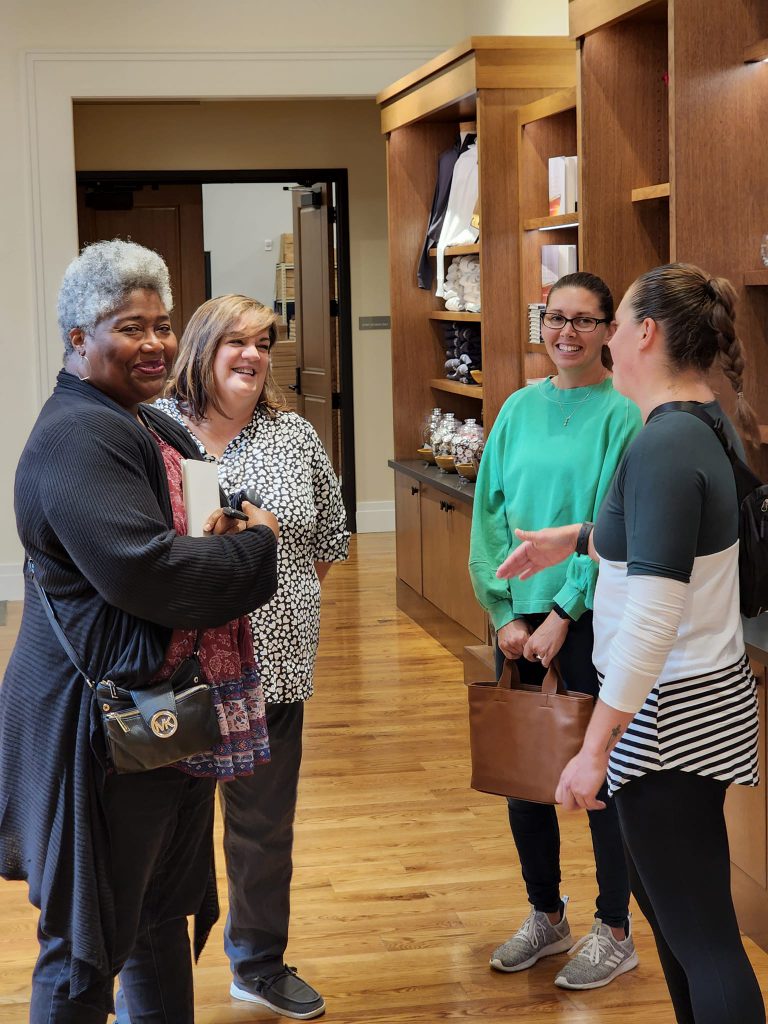 Elements Clay Studio – April 2022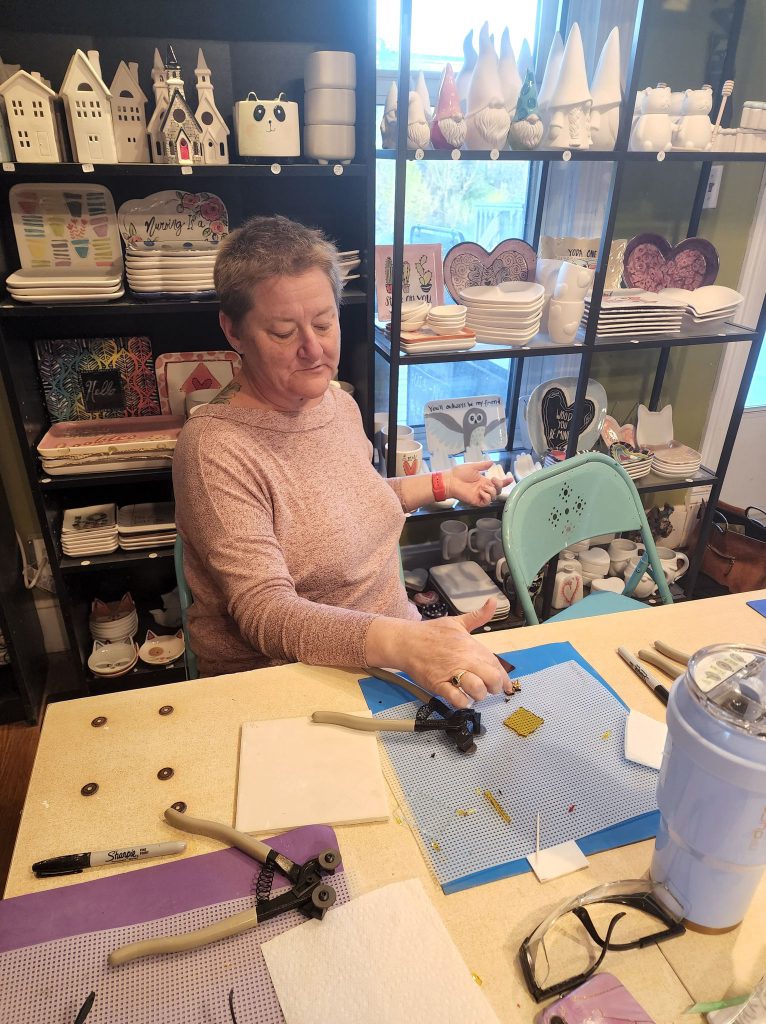 The Woodford with Tiffany Brown, Massage Therapist – March 2022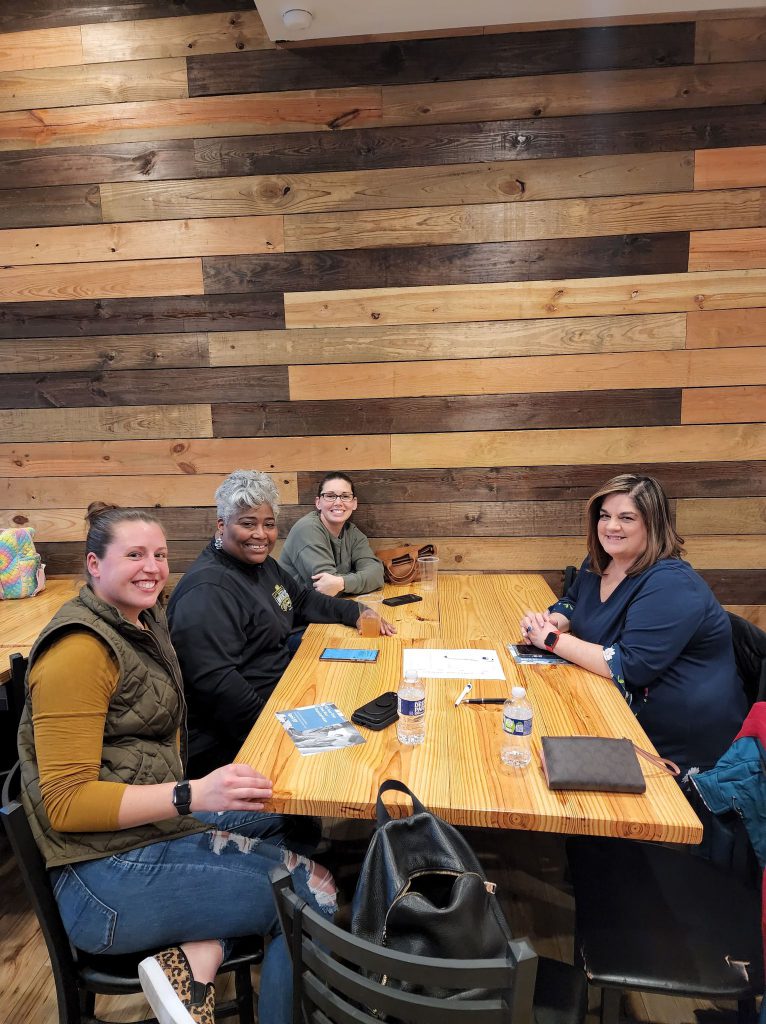 White Elephant Christmas Party at Caroline's Creamery – December 2021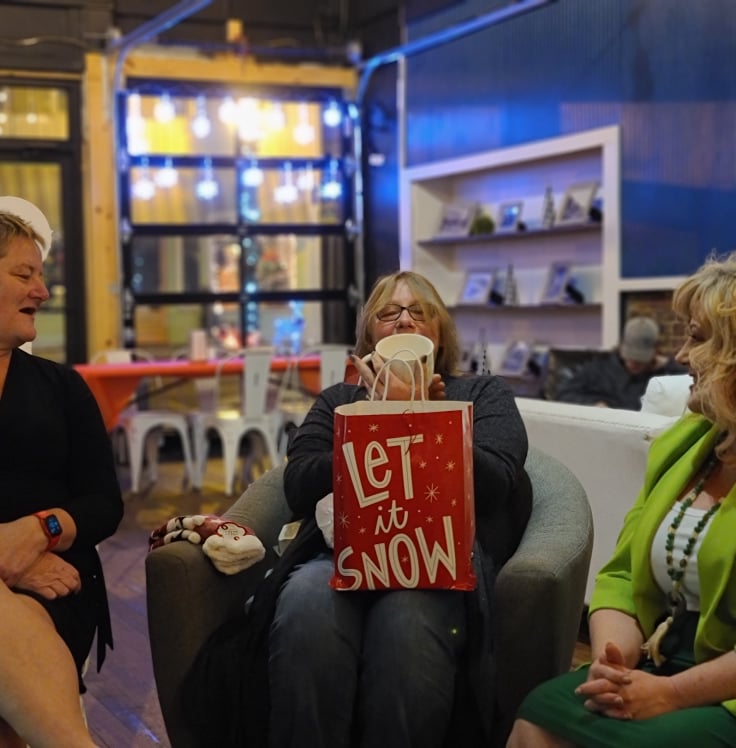 Big Jack's Cafe – October 2021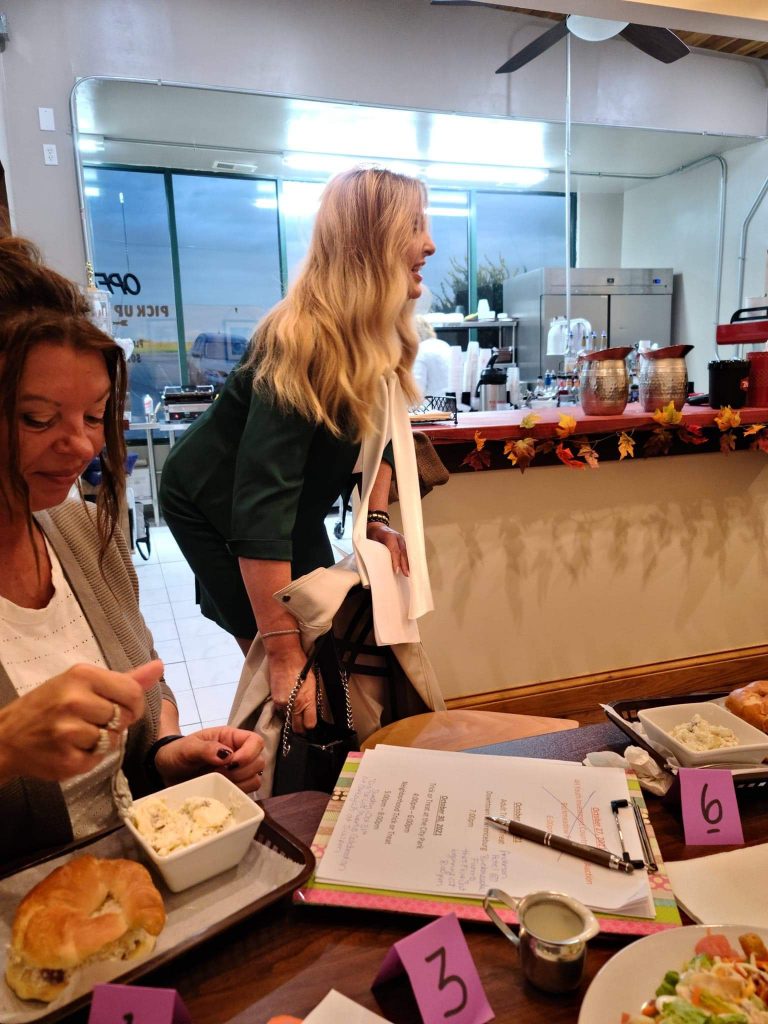 Capital Escape & Axe Throwing – September 2021
Verona's with Superintendent, Sheila Mitchell – August 2021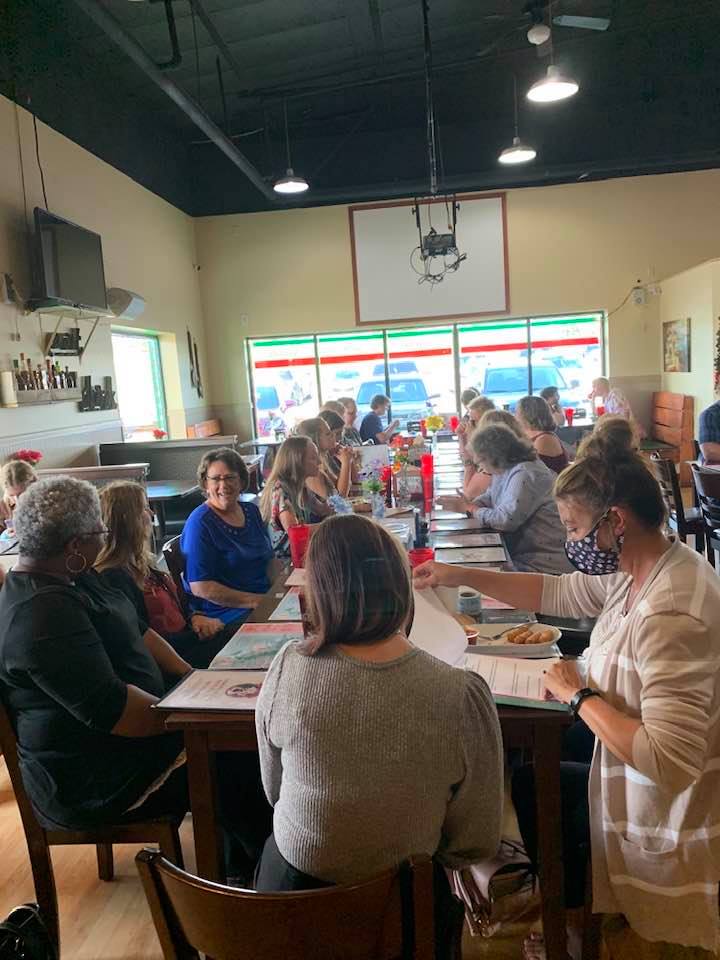 Heavens to Betsy with Denise Myers from Blue Grass Energy – July 2021