The chamber has joined American Express as a neighborhood champion of the Shop Small campaign! Each year we join forces as the City and County proclaim the Saturday following Black Friday to be Shop Small Saturday in Lawrenceburg and Anderson County. We encourage you to #supportlocal and help us in our efforts to #shopsmallbusiness for the Holidays and beyond! Sometimes we even bring a special guest along, our friend, the Christmas Grinch, to get the community excited and help us celebrate small businesses!
Shop Small Saturday Highlights 2022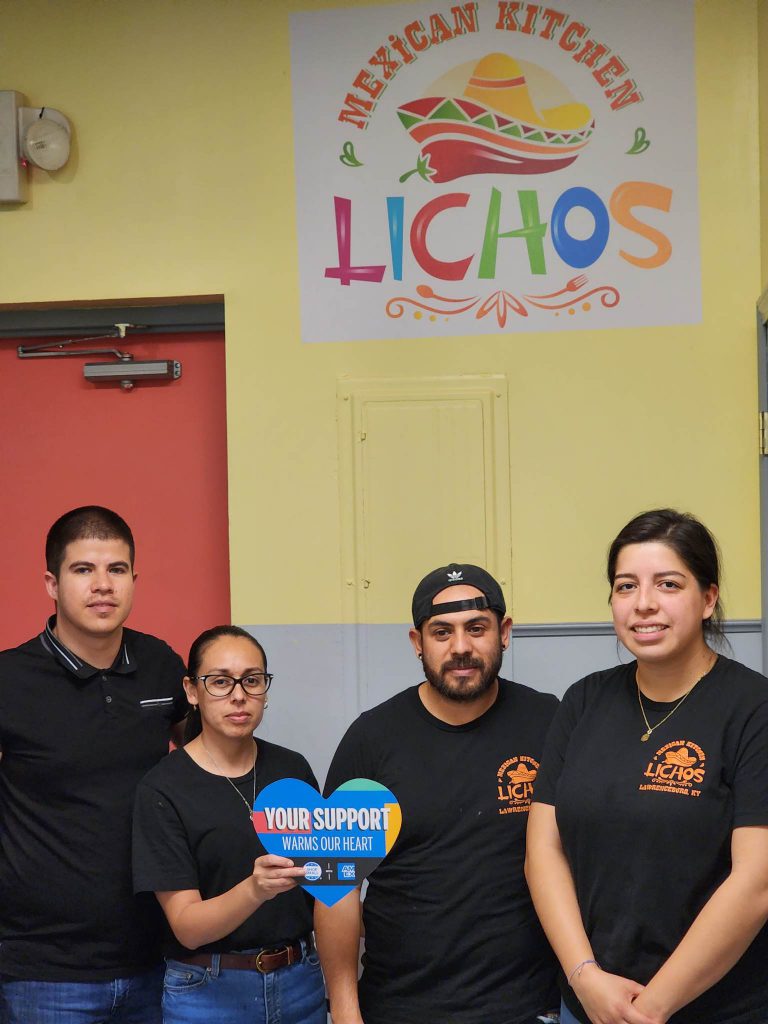 Shop Small Saturday Highlights 2021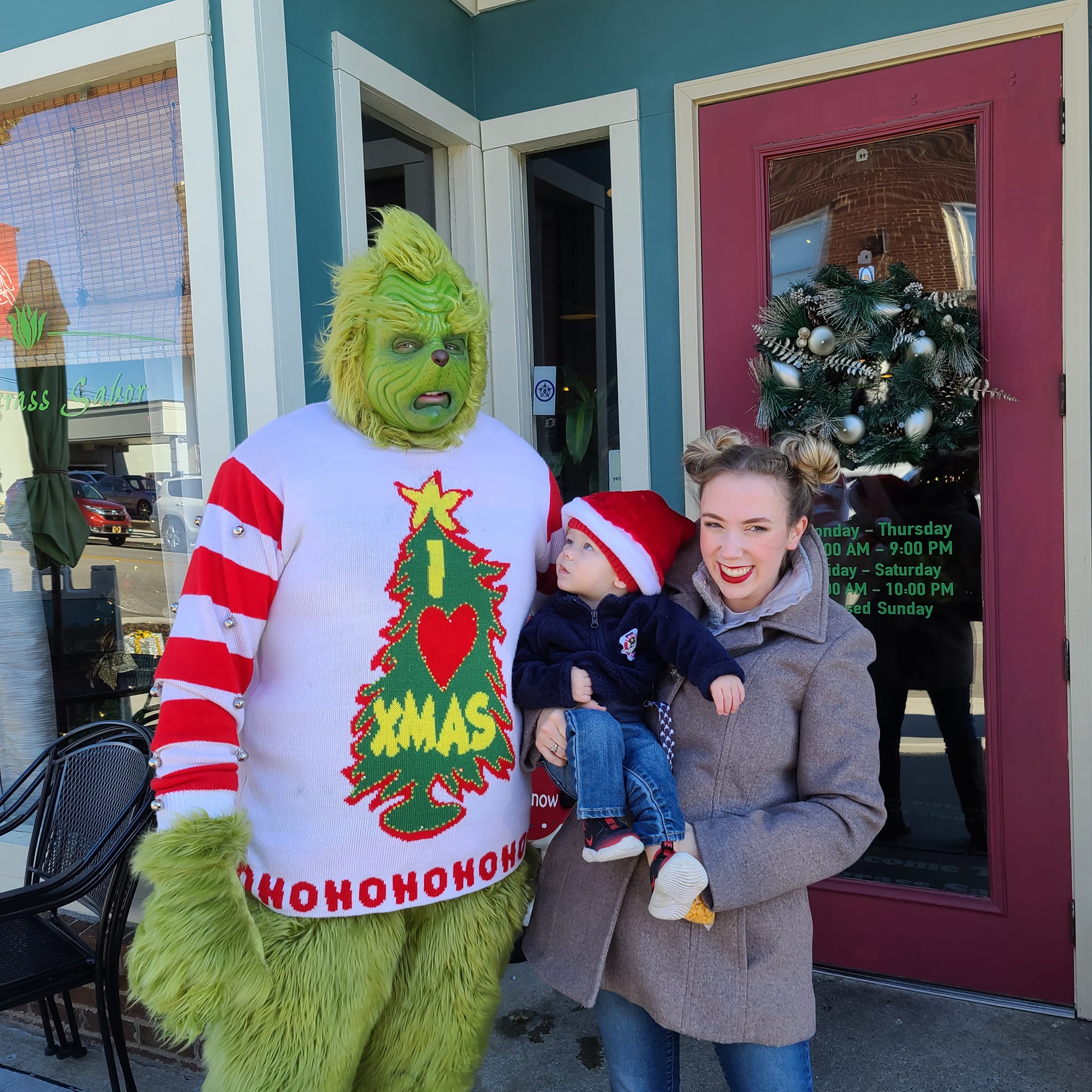 All I Want for Christmas is Food! 2021
Lawrenceburg has some of the absolute BEST restaurants around, and we invite you to find out for yourself!
This video was a labor of love to showcase the delicious entrees our local pros in the kitchen create. We hope you enjoy and get inspired to make a visit to one of these fabulous establishments.
HUGE thanks to the Christmas Grouch and to Jeff Waldridge for making this video what it is! He had an enormous lack of talent on our part to work with and he turned it into something we hope brings laughter and joy to our community!
Check out
All I Want for Christmas Is FOOD
2021
https://www.facebook.com/AndersonCountyChamberOfCommerce/videos/602483944303459
Shop Small Saturday Highlights 2020