In an effort to increase physical activity among adults and youth in our community, the Anderson County Chamber of Commerce sponsors "The Longest Day of Play" (LDOP) through our Leadership Anderson County Program. The Longest Day of Play is typically held at the City Park in June on the longest day of the year! The Leadership Anderson County Program adopts LDOP as their community service project each year to continue this free event for the children of our community. Over 30 businesses and organizations provide a wide variety of fun activities for all age groups to encourage the incorporation of physical activity in their daily routines. Bring your kids out and enjoy the Longest Day of Play with us!
Longest Day of Play 2023 Highlights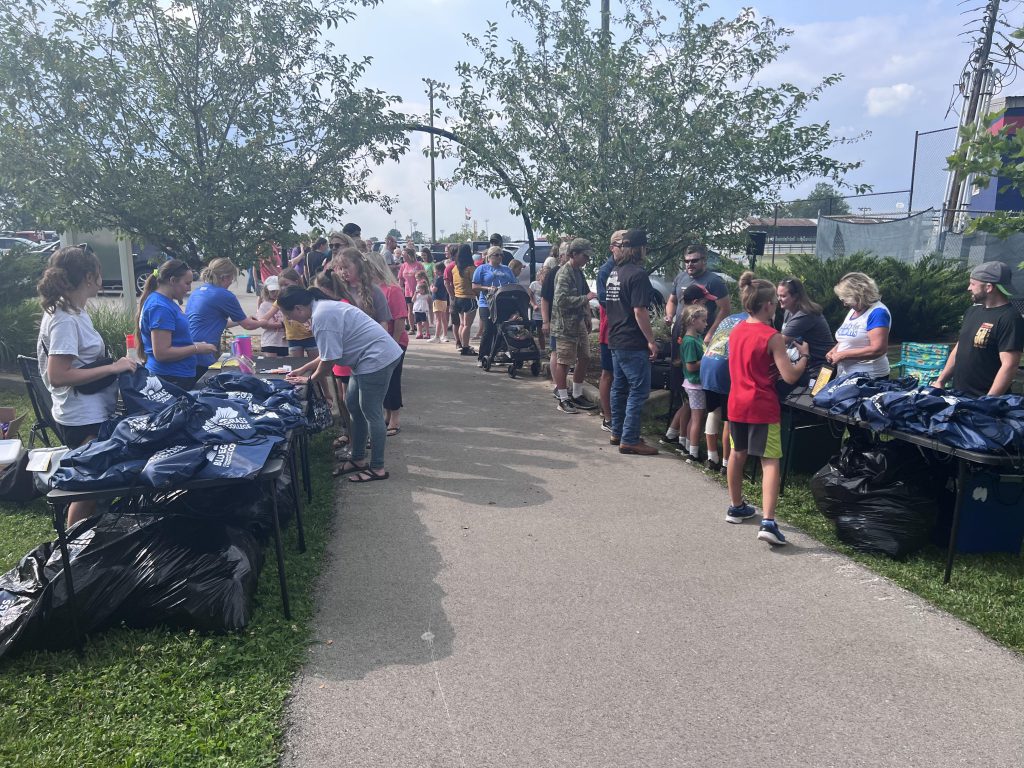 Thank you to our 2023 Longest Day of Play Sponsors:
Thank you to our 2023 Longest Day of Play Donors:
Anderson County FRYSC
Anderson County Middle School
City of Lawrenceburg
Early Childhood Council
Eckert's Orchard
Lydi Lu's Sweet Treats
These businesses and organizations gave of their time, energy and resources to ensure the children had the best time!
Thank you to our 2023 Longest Day of Play Participants:
Anderson County Archery
Anderson County Disc Golf
Anderson County Farmer's Market
Anderson County Little League
Anderson Public Library
Bluegrass Community Action Partnership
Bluegrass Community Hospital (Friend of the Chamber)
CASA of the Bluegrass
Commonwealth Credit Union (Chamber Chairman's Club Sponsor)
Cub Scout Pack 38
J&T's Italian Ice
Lawrenceburg Fire Department
Lawrenceburg Police Department
Lydi Lu's Sweet Treats
Military Transition Assistance
Pangemanan Chiropractic
R. B. Brown State Farm Insurance
The Salvation Army
Longest Day of Play 2022 Highlights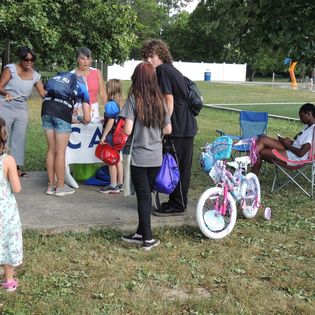 Longest Day of Play 2021 Highlights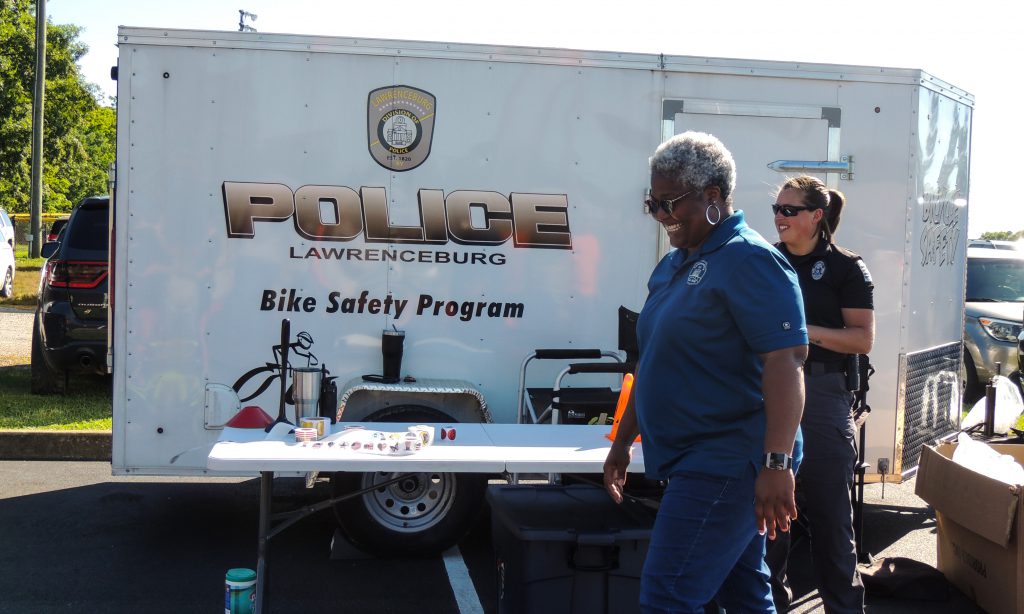 Longest Day of Play 2019 Highlights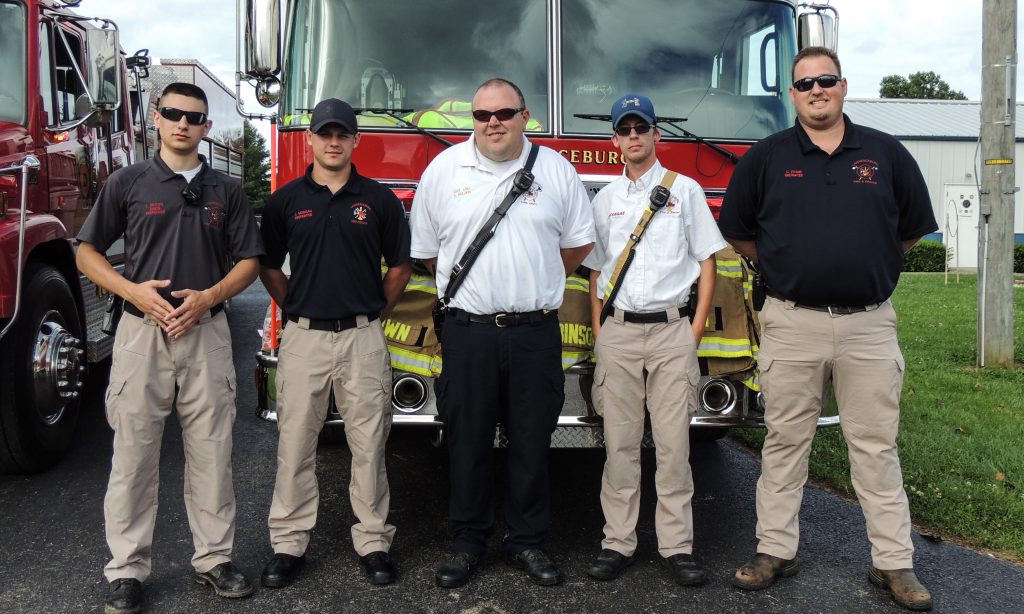 Longest Day of Play 2018 Highlights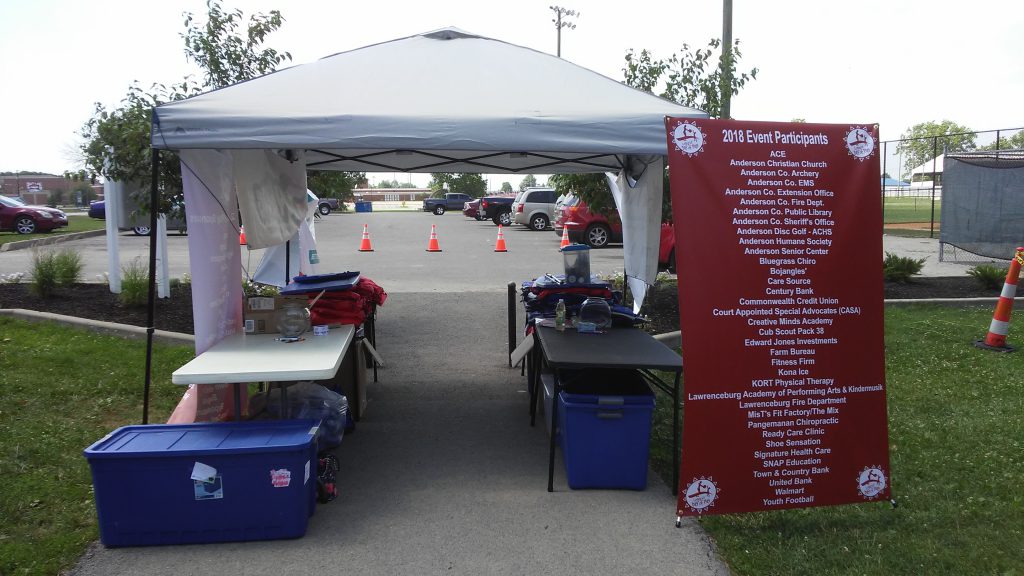 Longest Day of Play 2017 Highlights