Don't miss this opportunity to promote your business or organization to the local public, as well as network with other local businesses. Each year our Business and Community EXPO has grown in public attendance. We've seen well over 2,000 attendees. We've hosted indoors and out and it is our goal to make each year's event even BIGGER and BETTER.
2023 Business Expo Highlights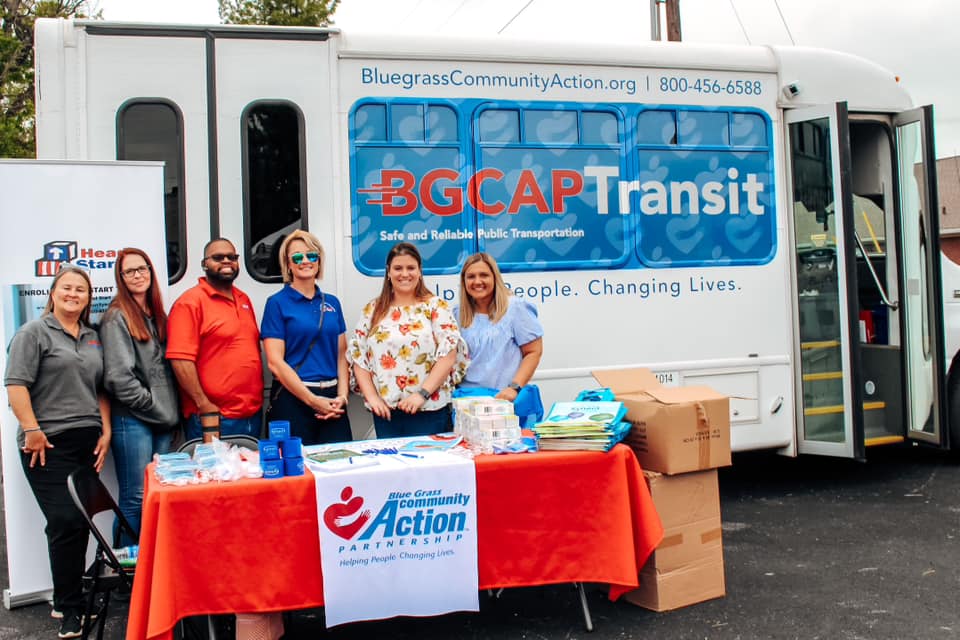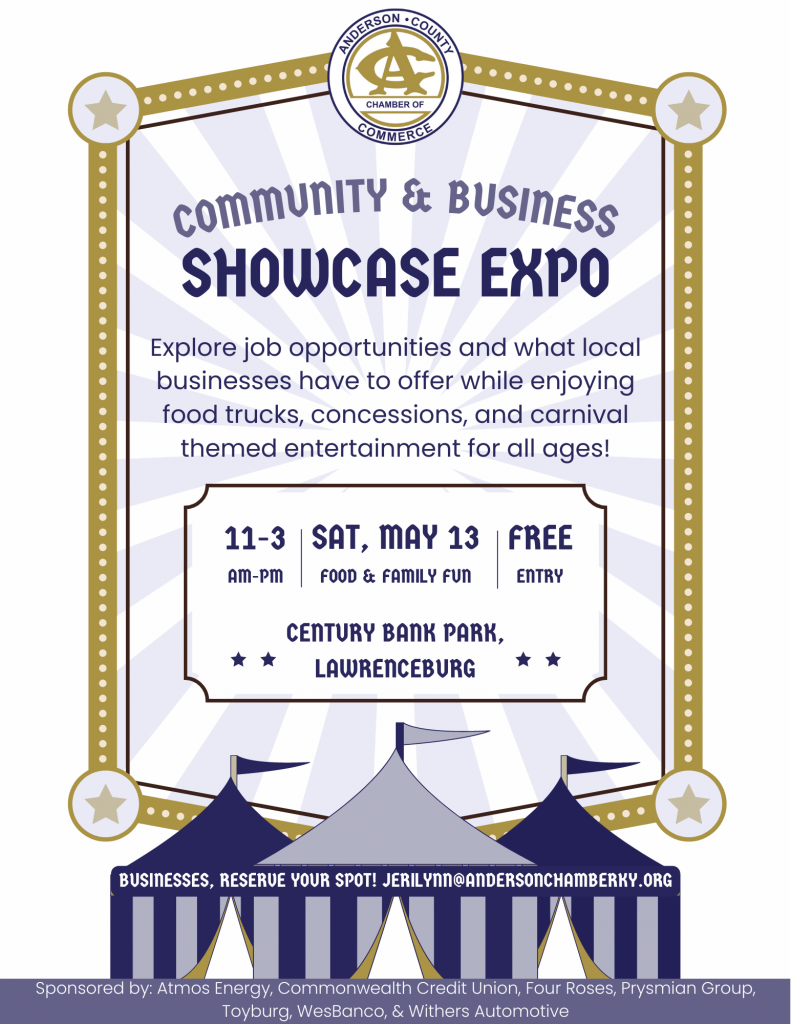 2022 Business Expo Highlights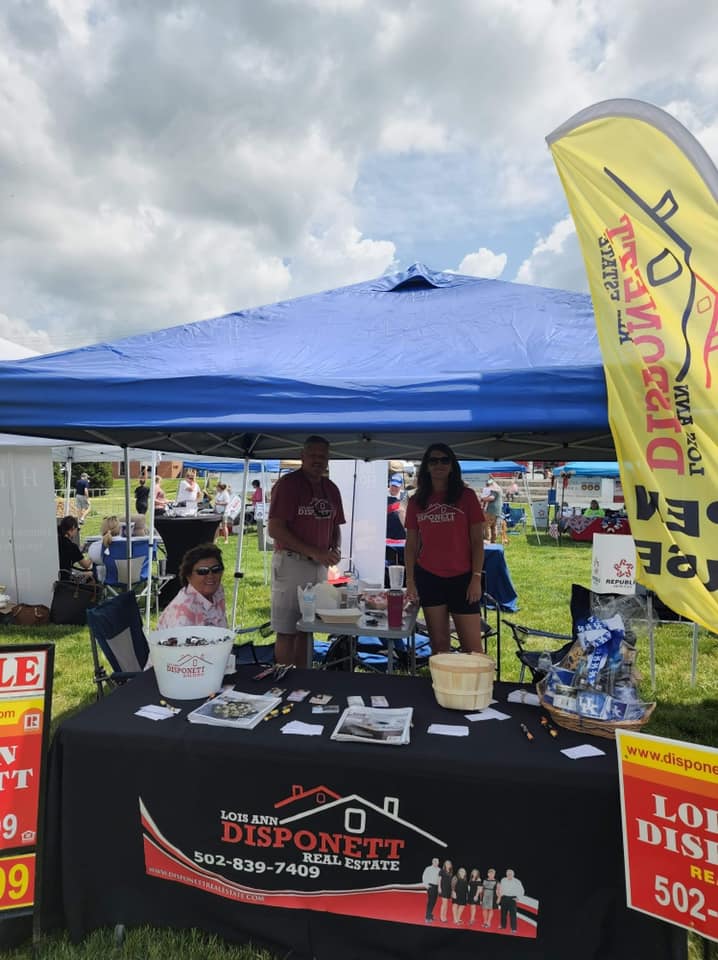 Don't miss the opportunity to:

• Support your Chamber of Commerce and our local community
• Promote your business or organization
• Network with other local businesses
• Expand your customer base. In recent years, we have had 2000 – 3000 people visiting the Expo
• Promote and see your merchandise at the event

Entertainment:

In years past, we've hosted a D.J., local bands, Anderson County sports recognitions, touch a truck experience, selfie contests and fashion shows. Know someone who would be interested in performing? Have them get in touch with us! Time slots are available and there is no charge to participate.



We've added a Job Fair:

If your business is hiring, please bring applications and get ready to host on the spot interviews for job candidates! We will advertise which businesses will be accepting applications/hosting interviews.

**Vendors display at their own risk. The Anderson County Chamber of Commerce is not responsible for damages, theft, loss, or injury. Each vendor must provide his/her own insurance. Furthermore, the vendor agrees to indemnify and hold the Anderson County Chamber of Commerce and their employees, volunteers, and event sponsors harmless from any and all claims made against The Business Expo including without limitation, all costs, liabilities, judgments, expenses, damages or attorney's fees, arising out of or in connection with any structure erected by exhibitor, equipment or personal property used by vendor and any claims made on account or resulting from vendors participation in the Business Expo. *Also, tables, chairs and tents are not provided as a part of your booth rental. **
If you have any questions, please contact us:
Jeri Lynn Carmickle
Executive Director
Office (502) 839-5564
Cell (502) 598-8766
jerilynn@andersonchamberky.org
2021 Business Expo Highlights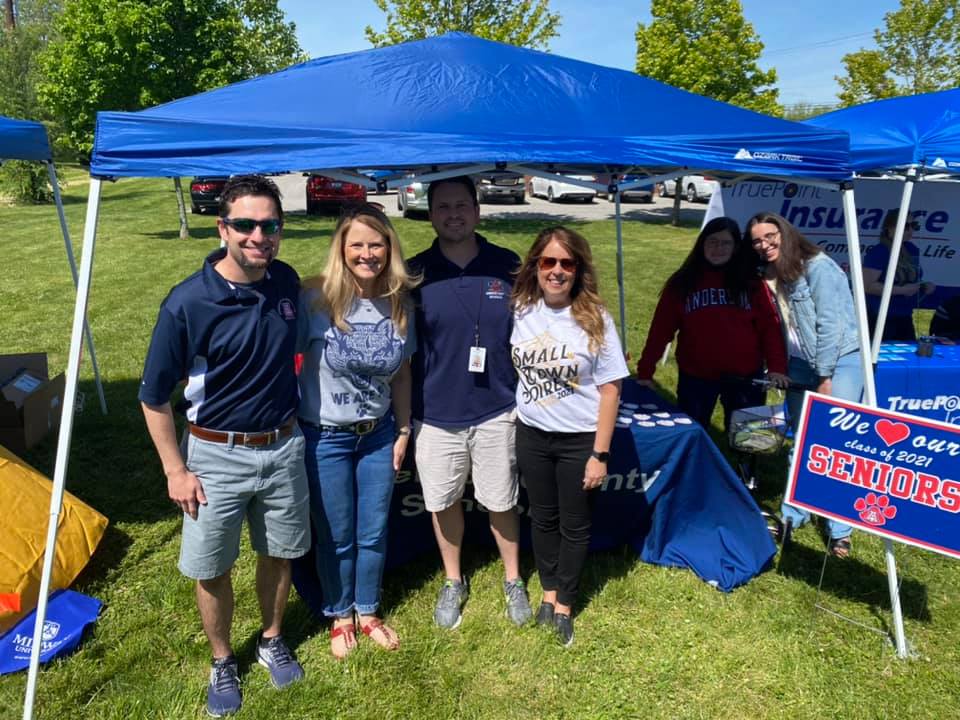 2019 Business Expo Highlights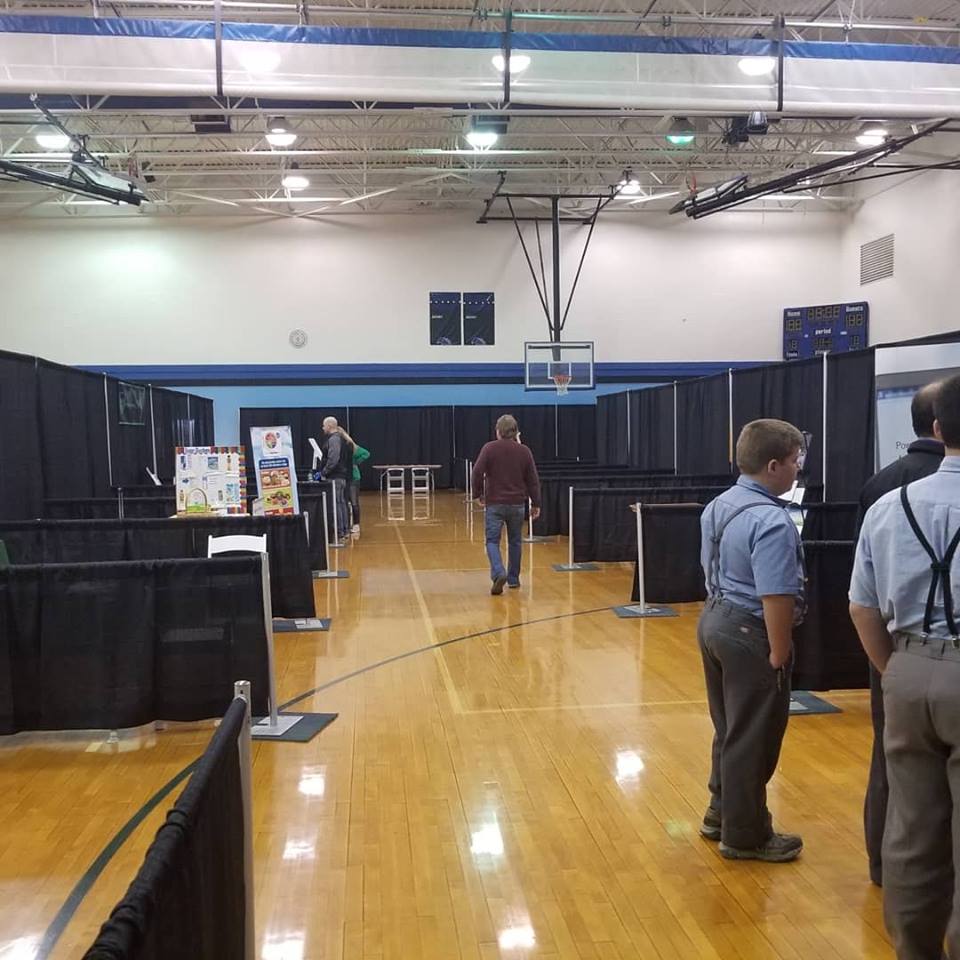 2018 Business Expo Highlights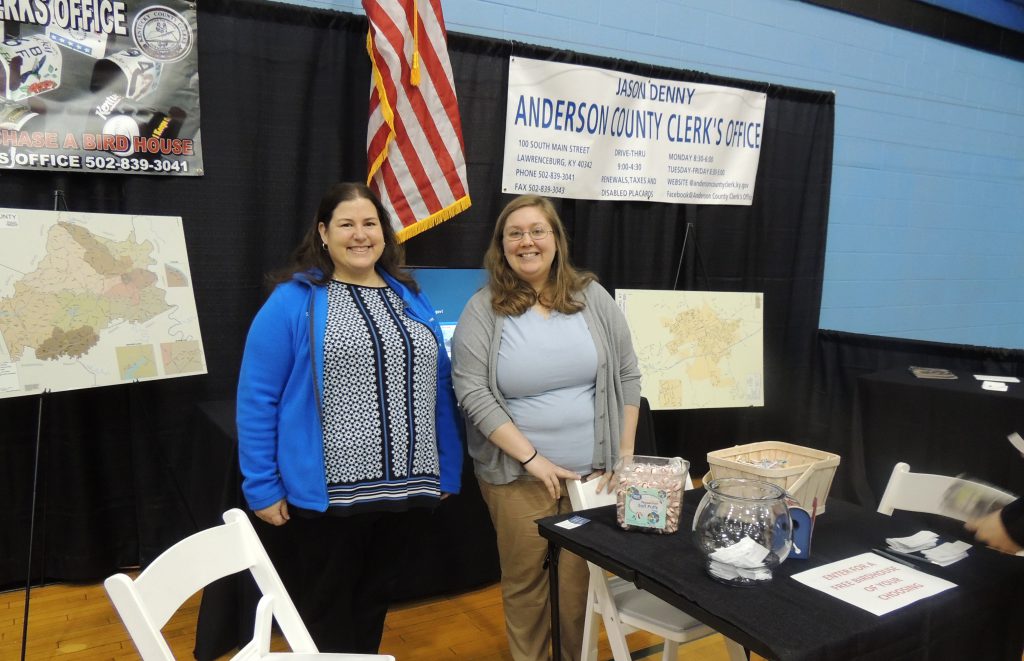 2017 Business Expo Highlights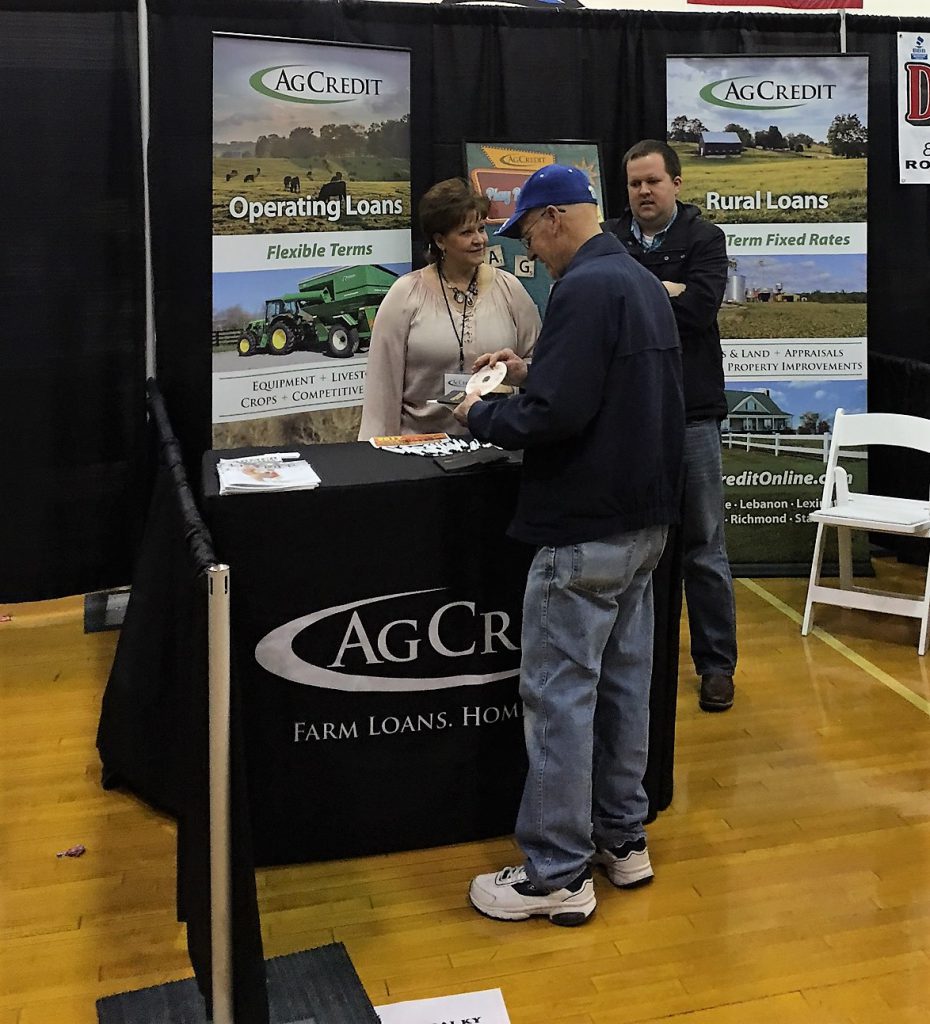 2016 Business Expo Highlights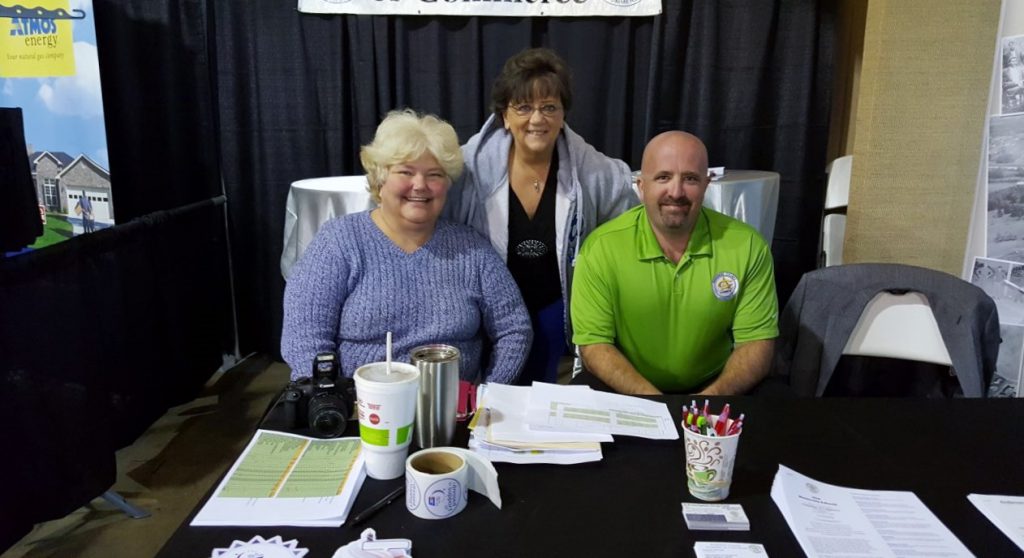 Business Expo Nostalgia